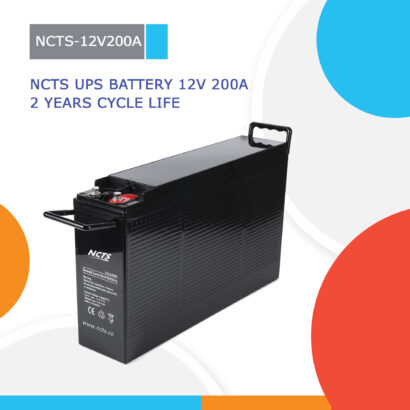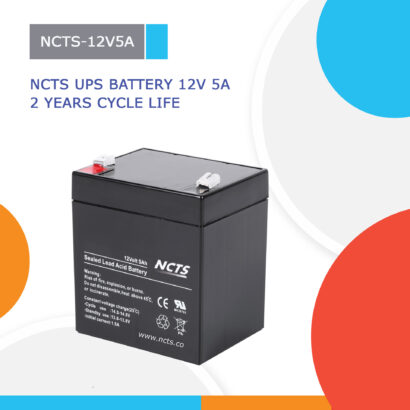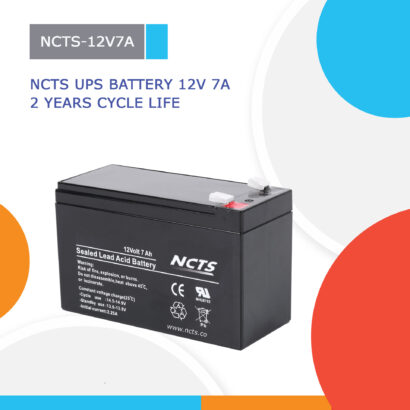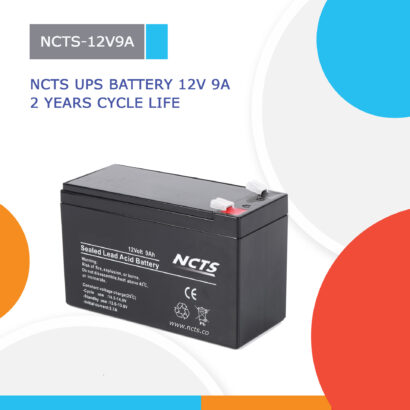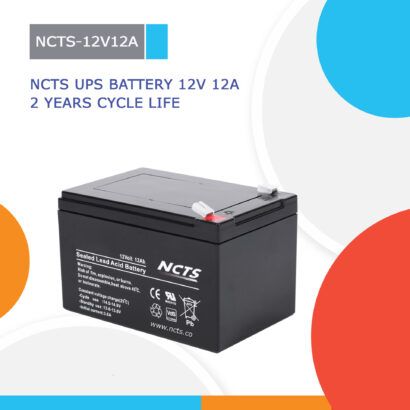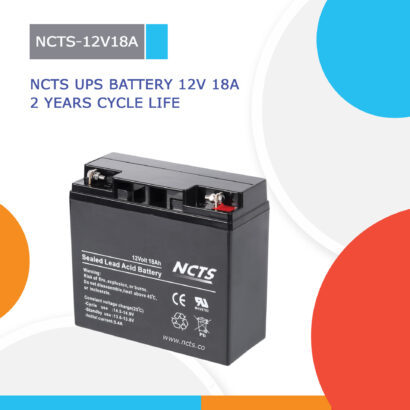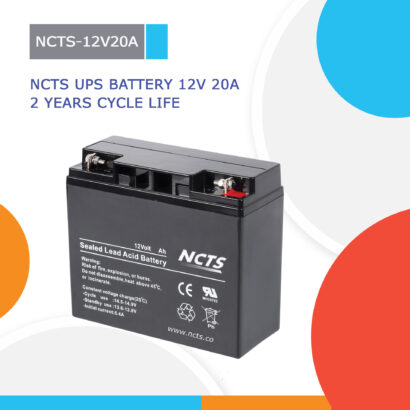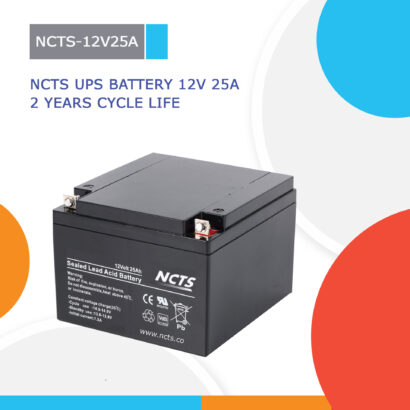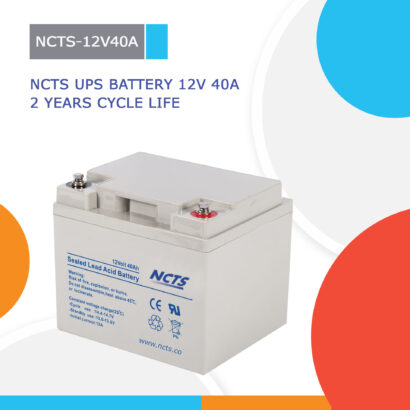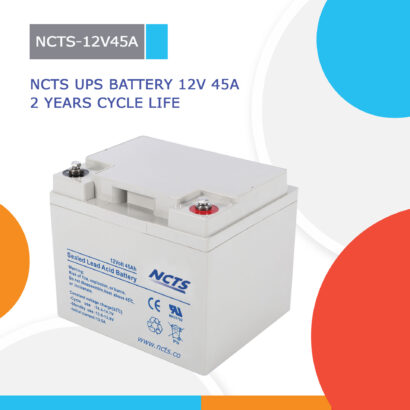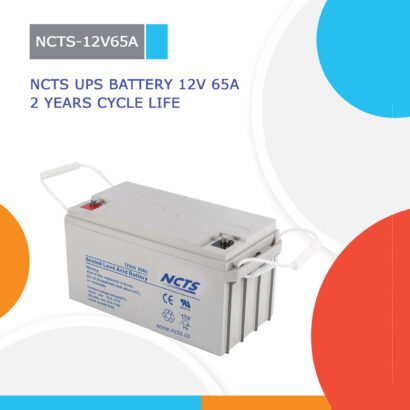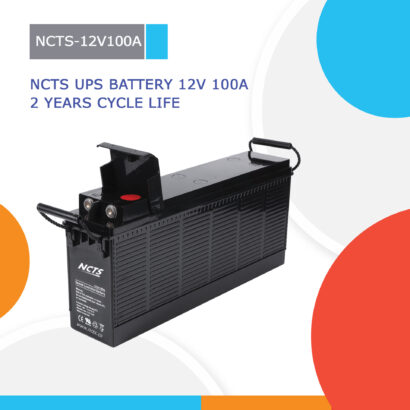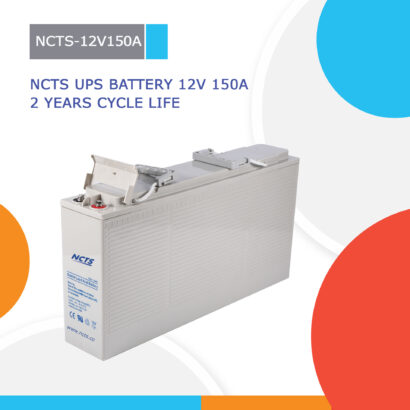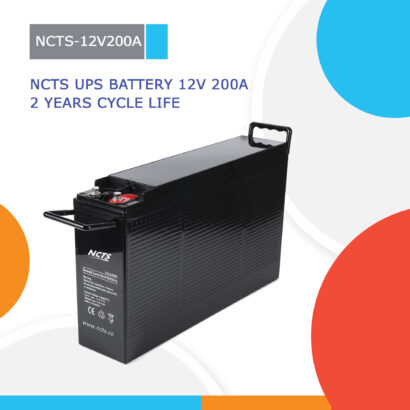 NCTS UPS BATTERY
NCTS is a high new technical company,we focus on research and development of lead acid battery. Beside, we sell full range of different capacity 12 voltage,5,7,9,12,18,20,25,28,40,45,65,100,120,150.165,180 and 200 ampere.
Storage Battery is used mainly in UPS electric power; Telecommunication; Solar or wind power system; Aerospace and navigation; Bank and medical system; Rail transit; Military area and so on.
Our batteries earned a high reputation all over the world. We sell batteries to European market;Asia market; Africa market and Middle East market, what is more, they all received high compliment from customer.
NCTS UPS BATTERY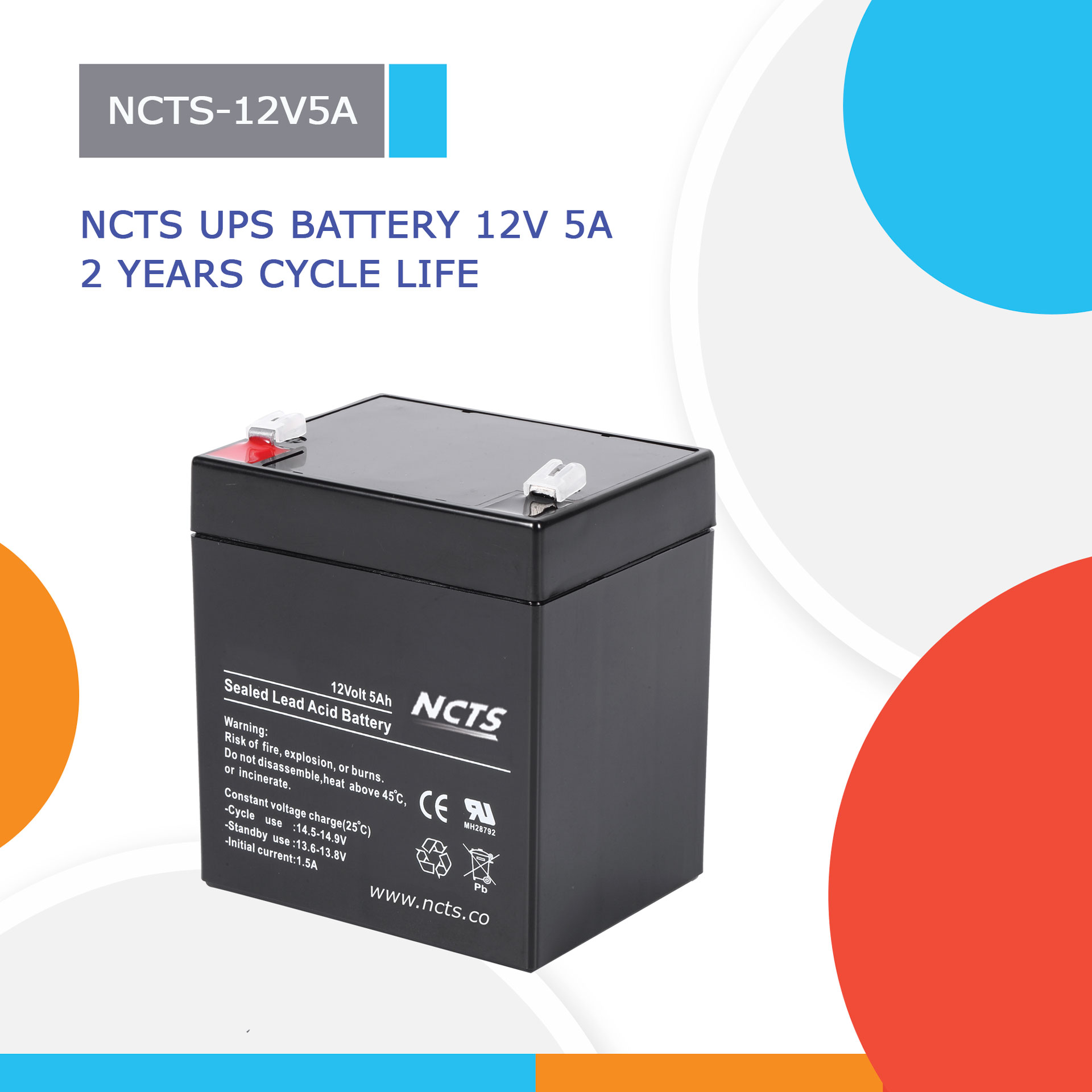 1-NCTS UPS BATTERY 12V 5A
DATA SHEET

  NCTS 12V 5A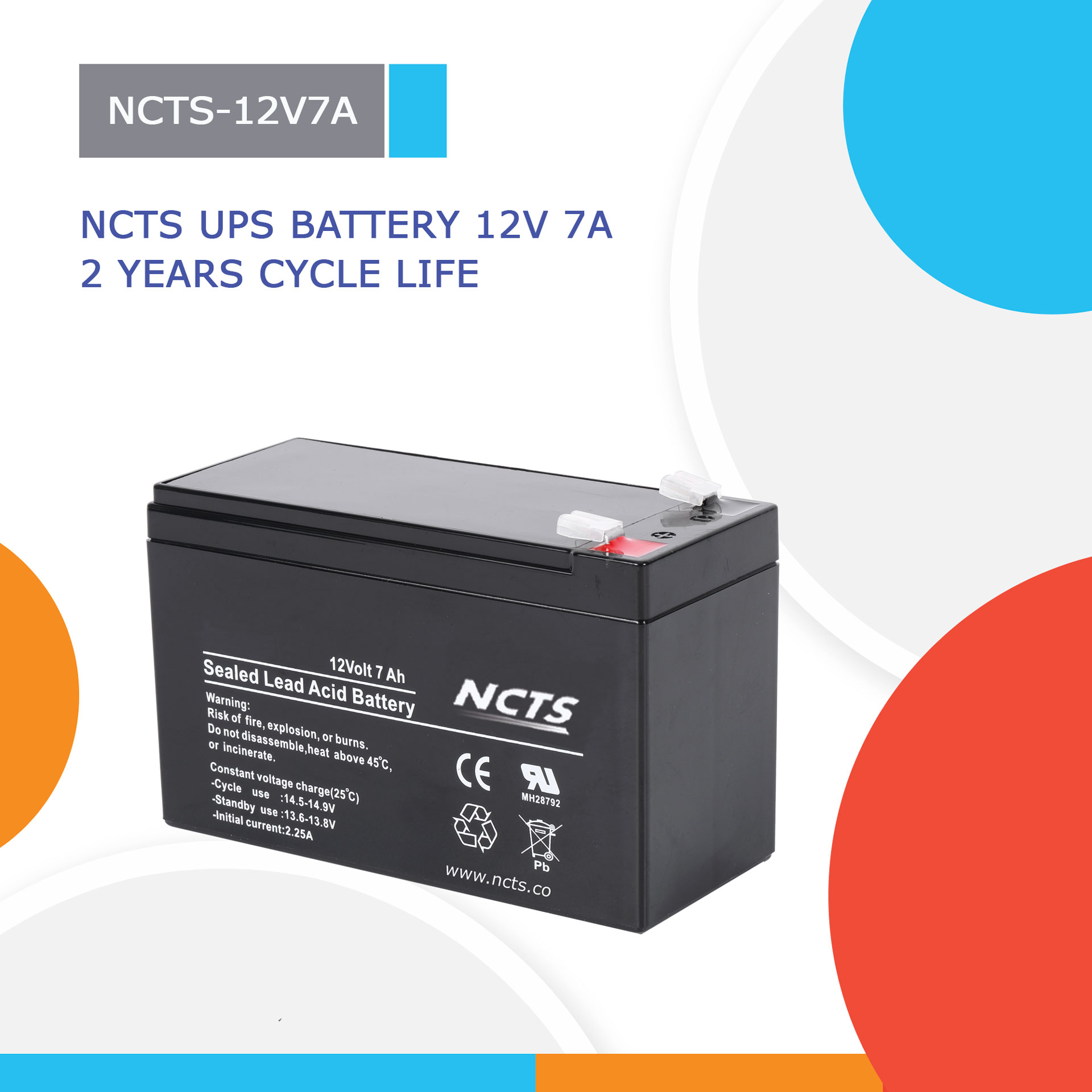 2-NCTS UPS BATTERY 12V 7A
DATA SHEET

NCTS 12V 7A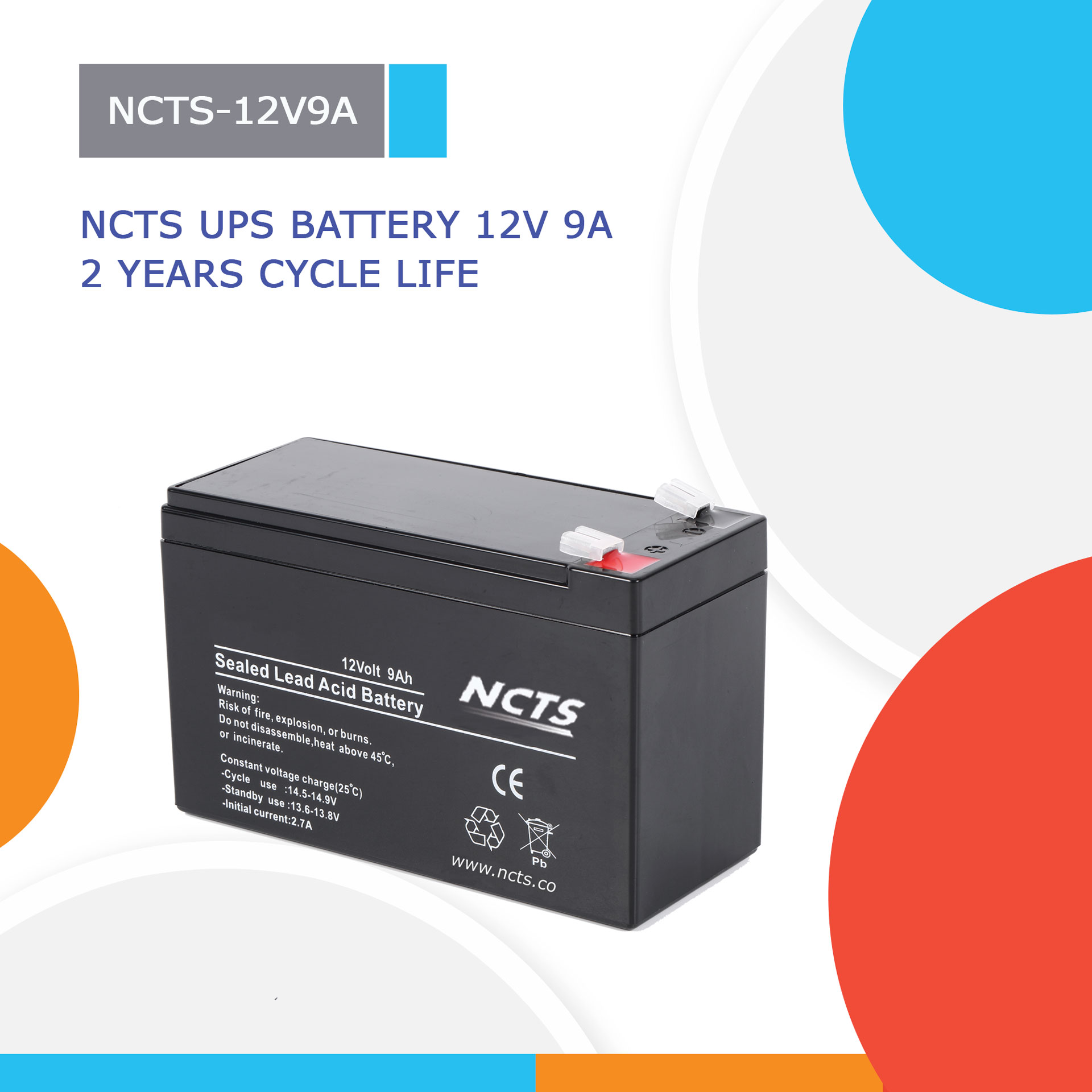 3-NCTS UPS BATTERY 12V 9A
DATA SHEET

NCTS 12V 9A
4-NCTS UPS BATTERY 12V 12A
DATA SHEET

NCTS 12V 12A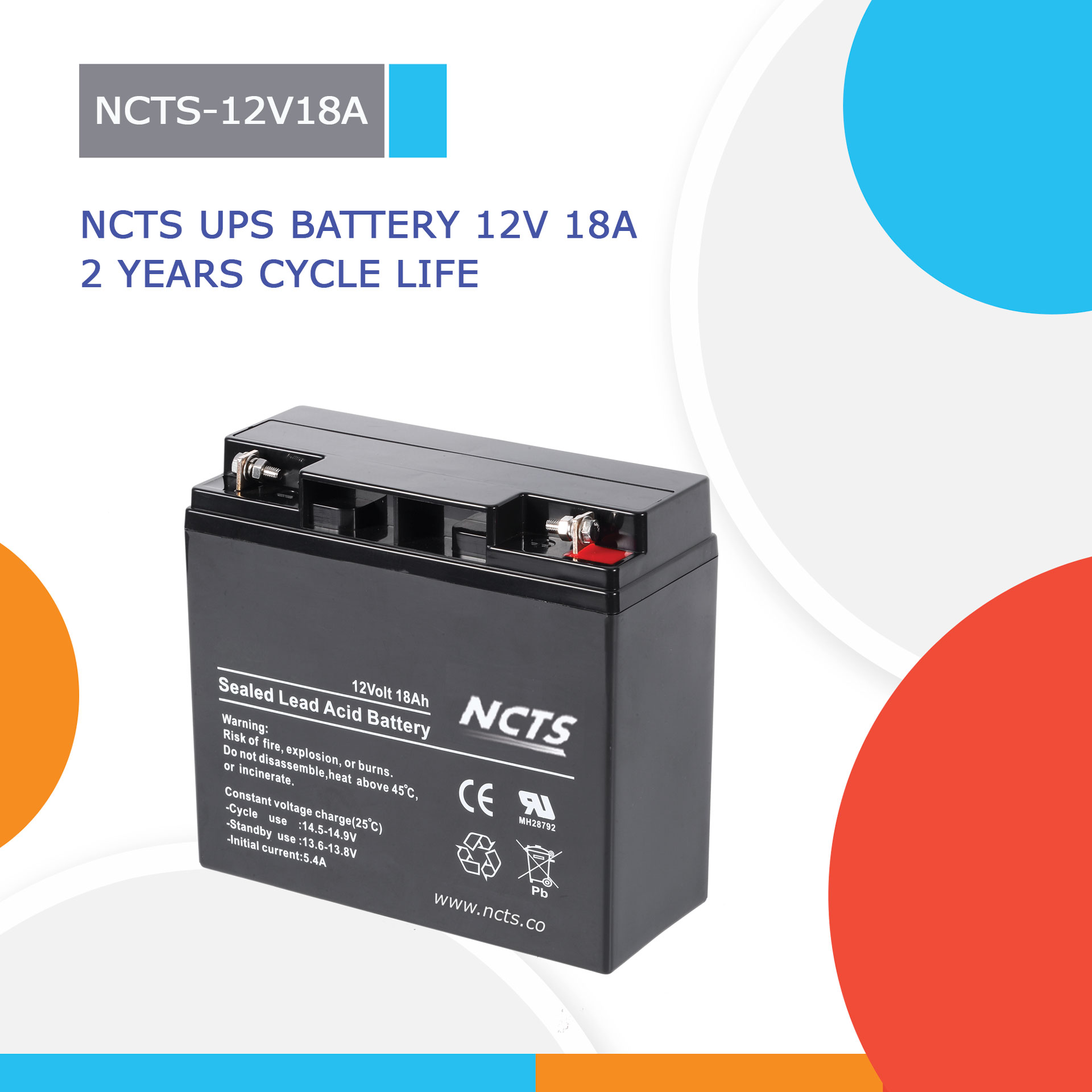 5-NCTS UPS BATTERY 12V 18A
DATA SHEET

NCTS 12V 18A
6-NCTS UPS BATTERY 12V 20A
DATA SHEET

NCTS 12V 20A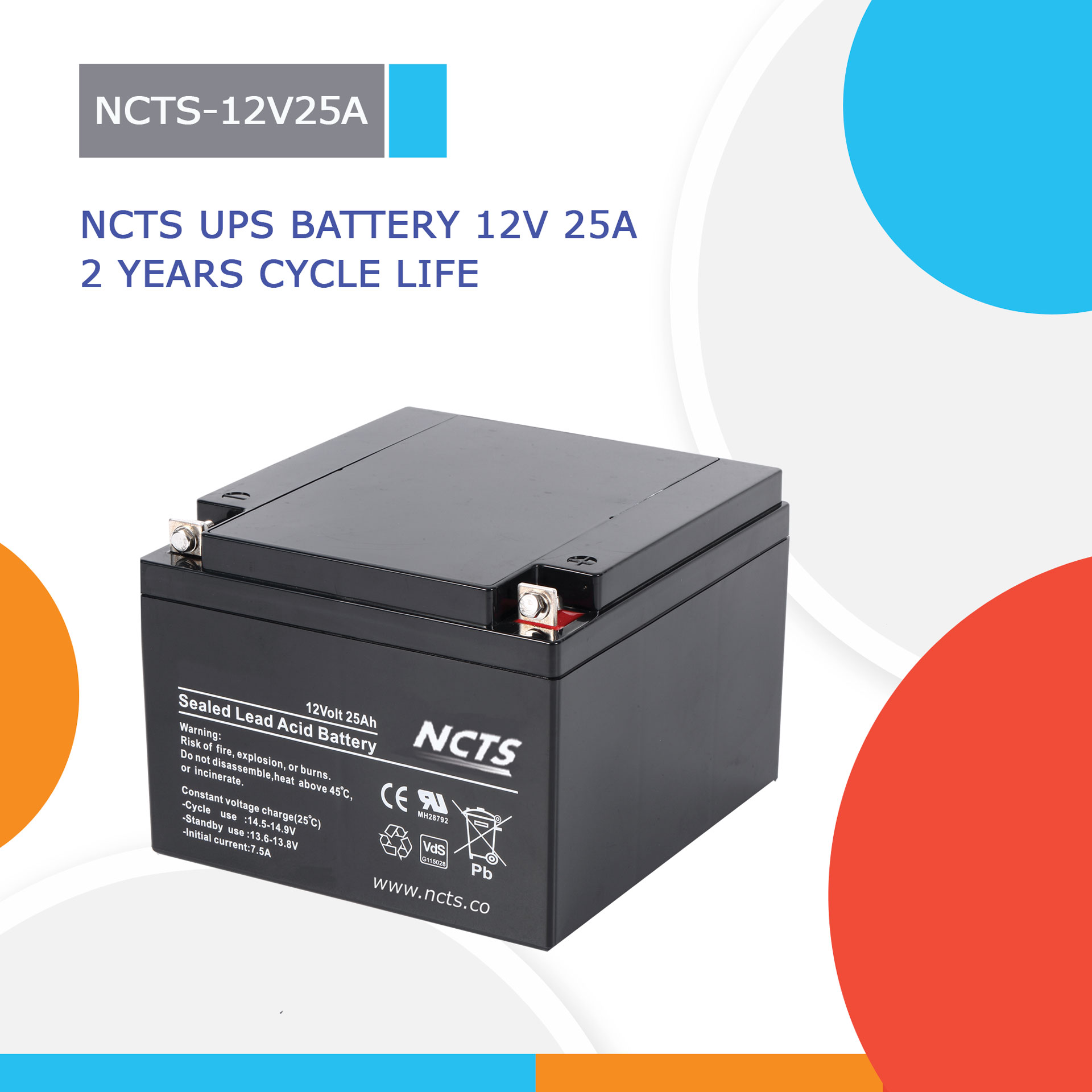 7-NCTS UPS BATTERY 12V 25A
DATA SHEET

NCTS 12V 25A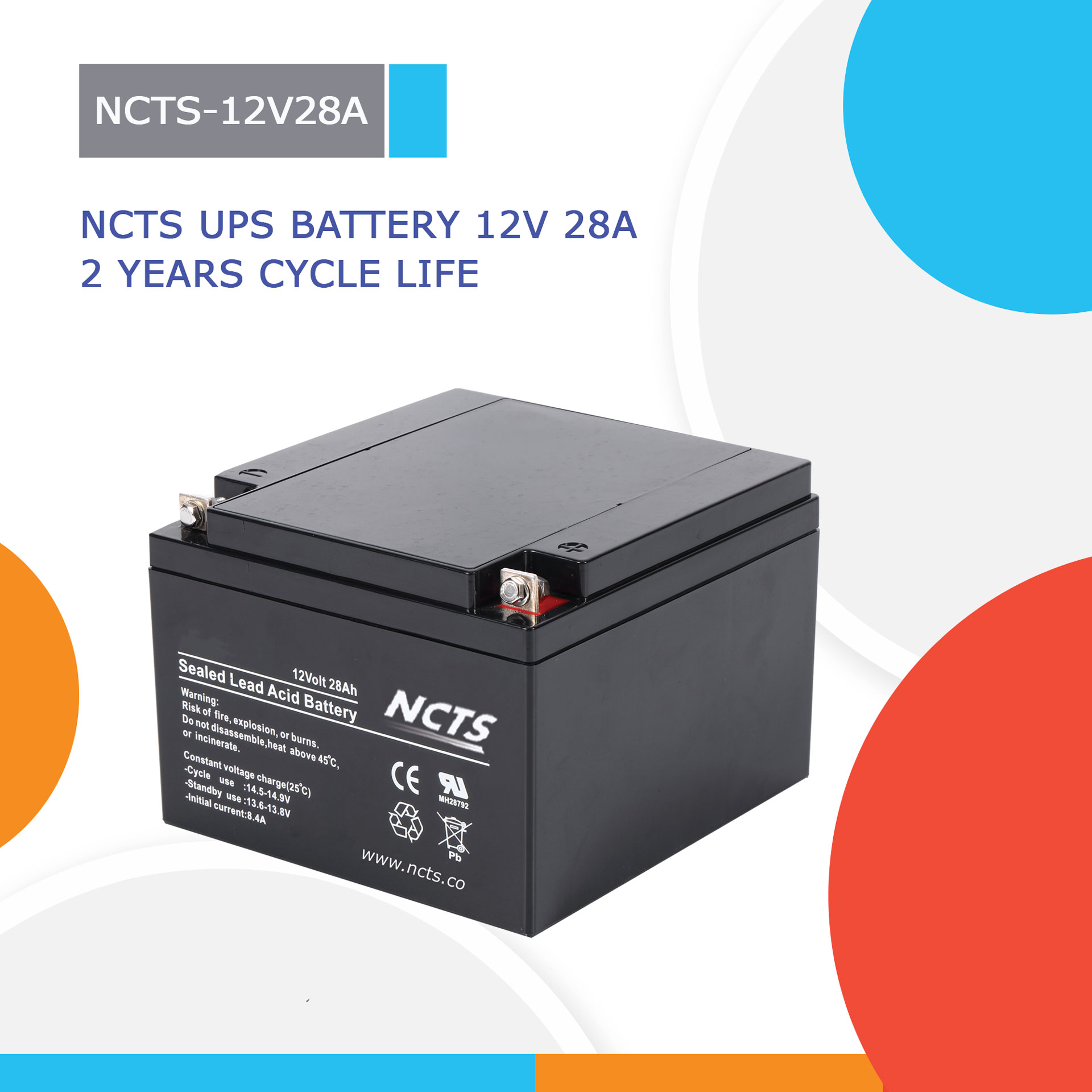 8-NCTS UPS BATTERY 12V 28A
DATA SHEET

NCTS 12V 28A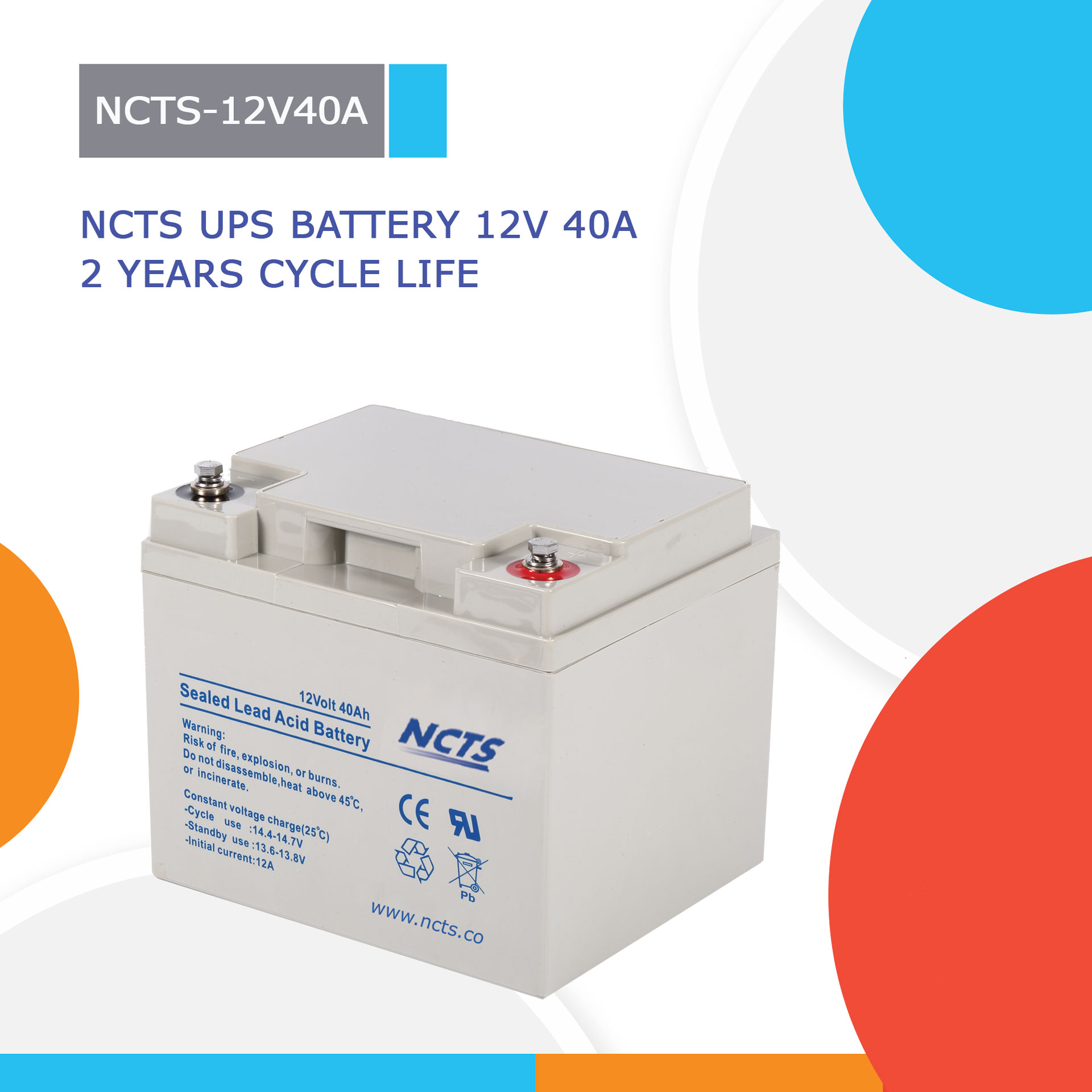 9-NCTS UPS BATTERY 12V 40A
DATA SHEET

NCTS 12V 40A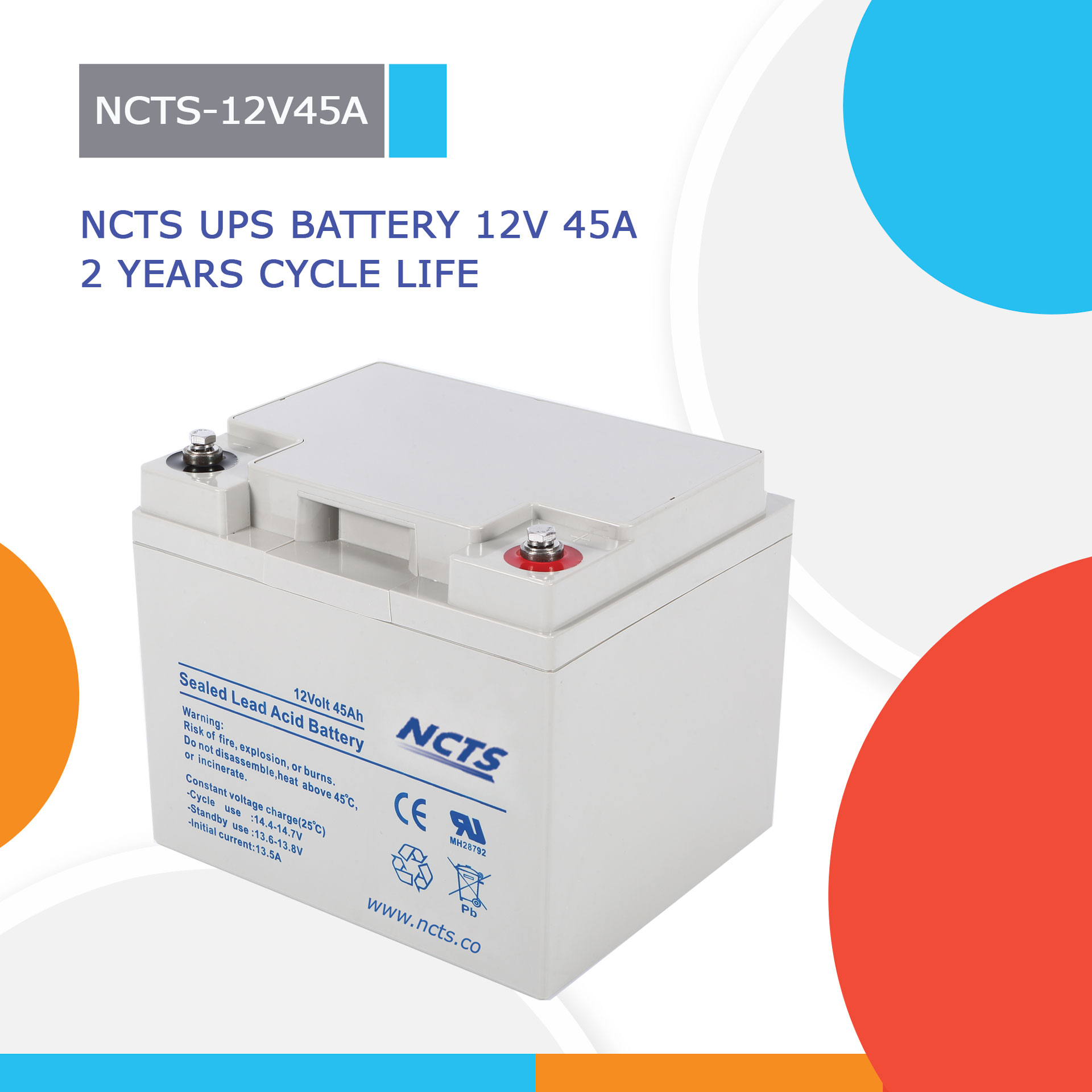 10-NCTS UPS BATTERY 12V 45A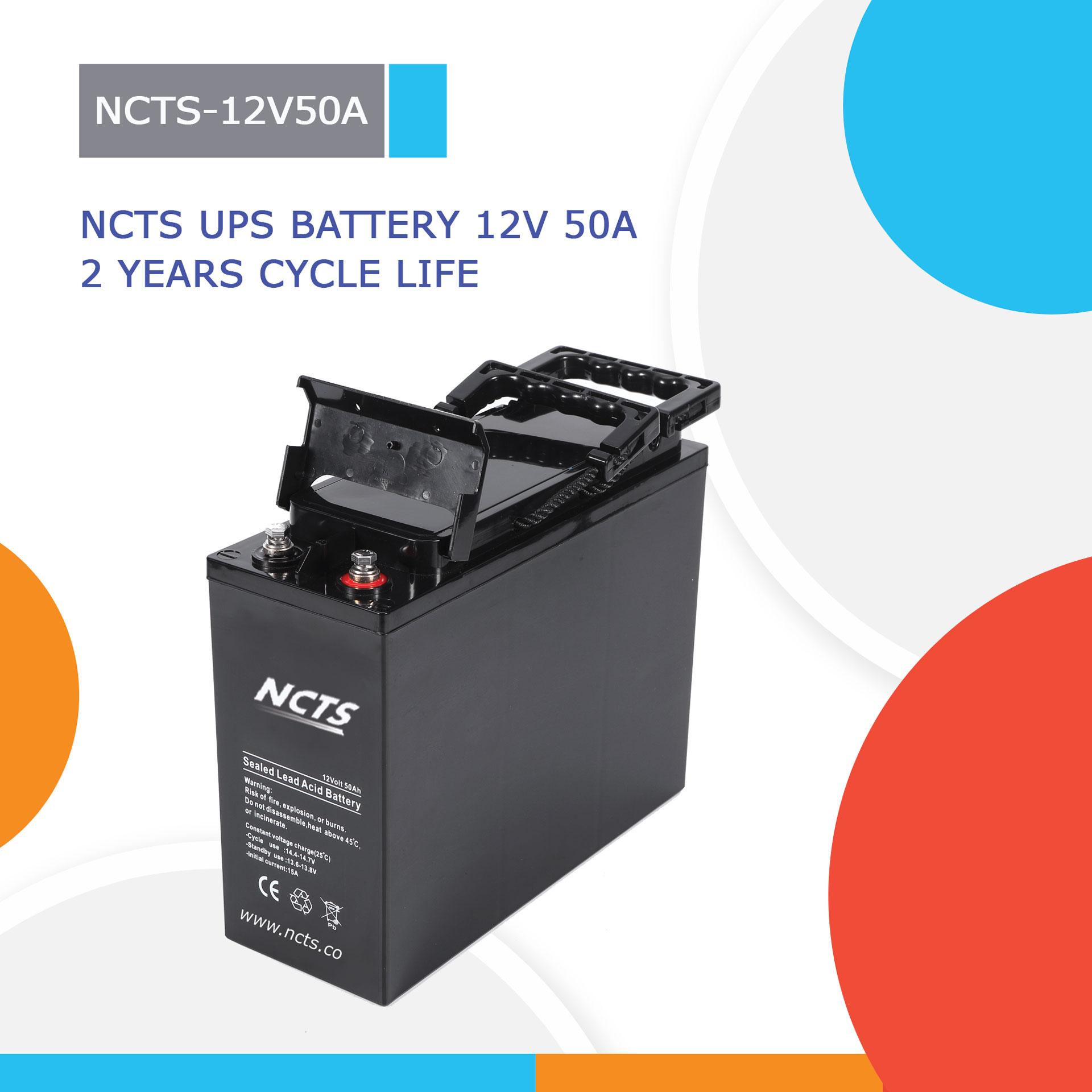 11-NCTS UPS BATTERY 12V 50A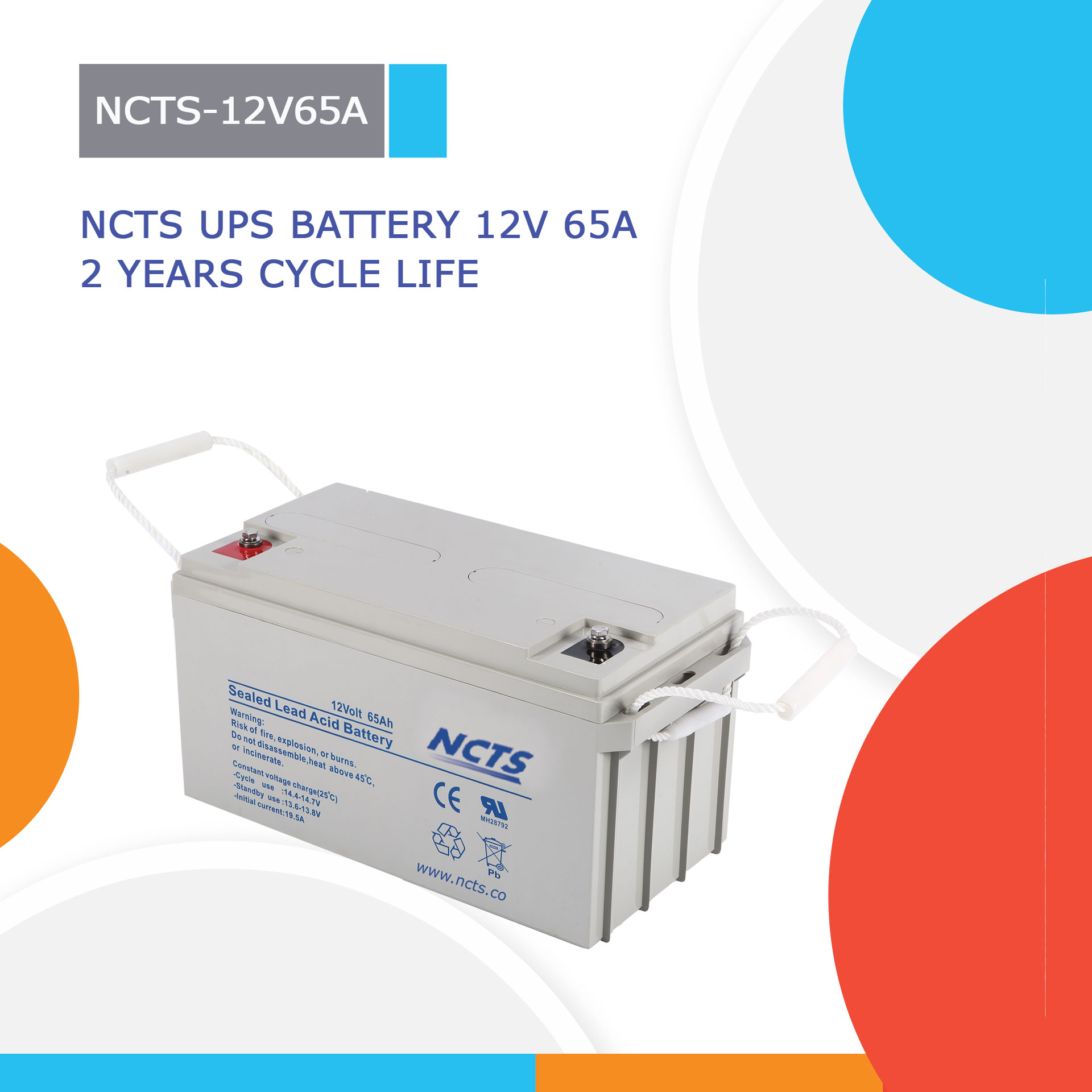 12-NCTS UPS BATTERY 12V 65A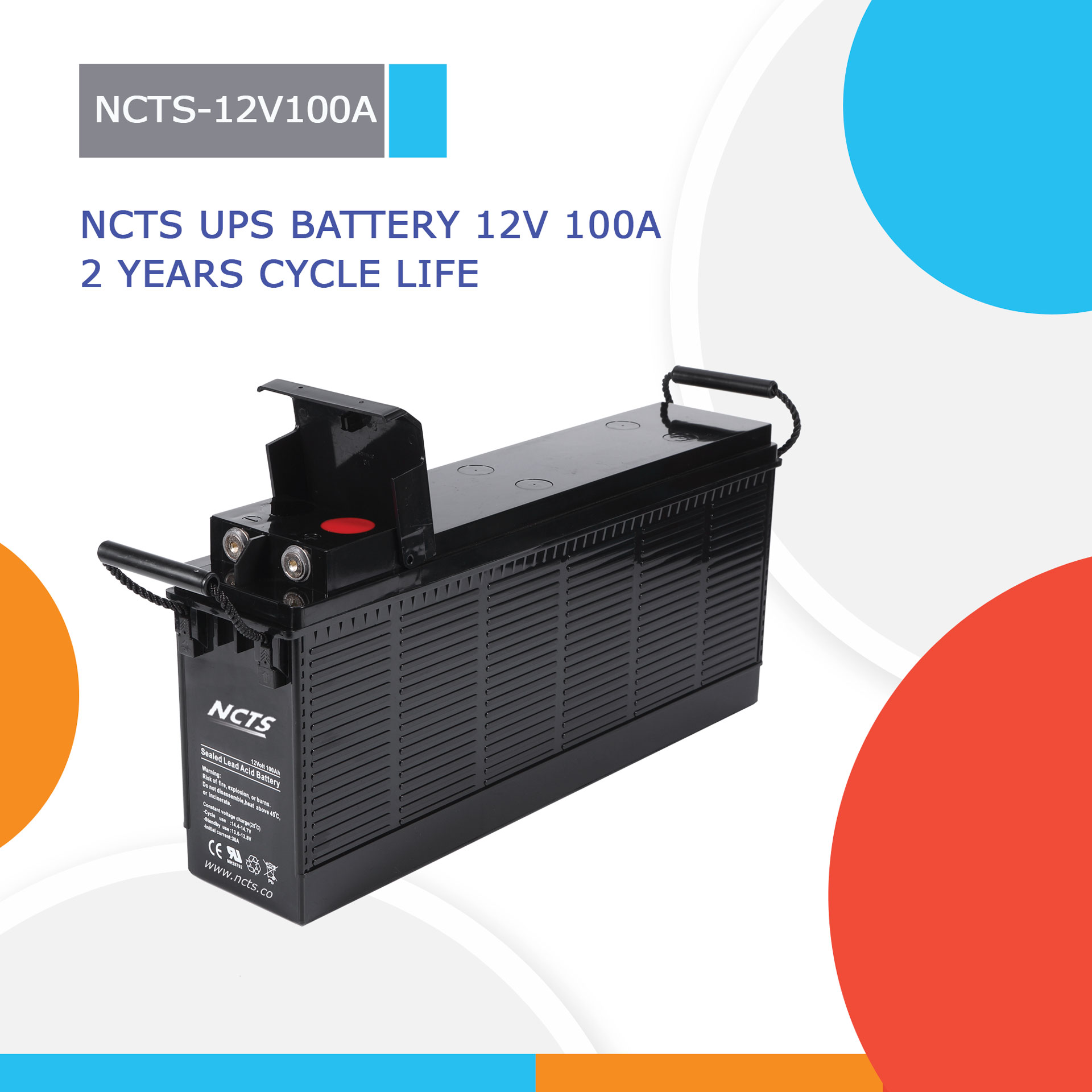 13-NCTS UPS BATTERY 12V 100A
14-NCTS UPS BATTERY 12V 120A
15-NCTS UPS BATTERY 12V 150A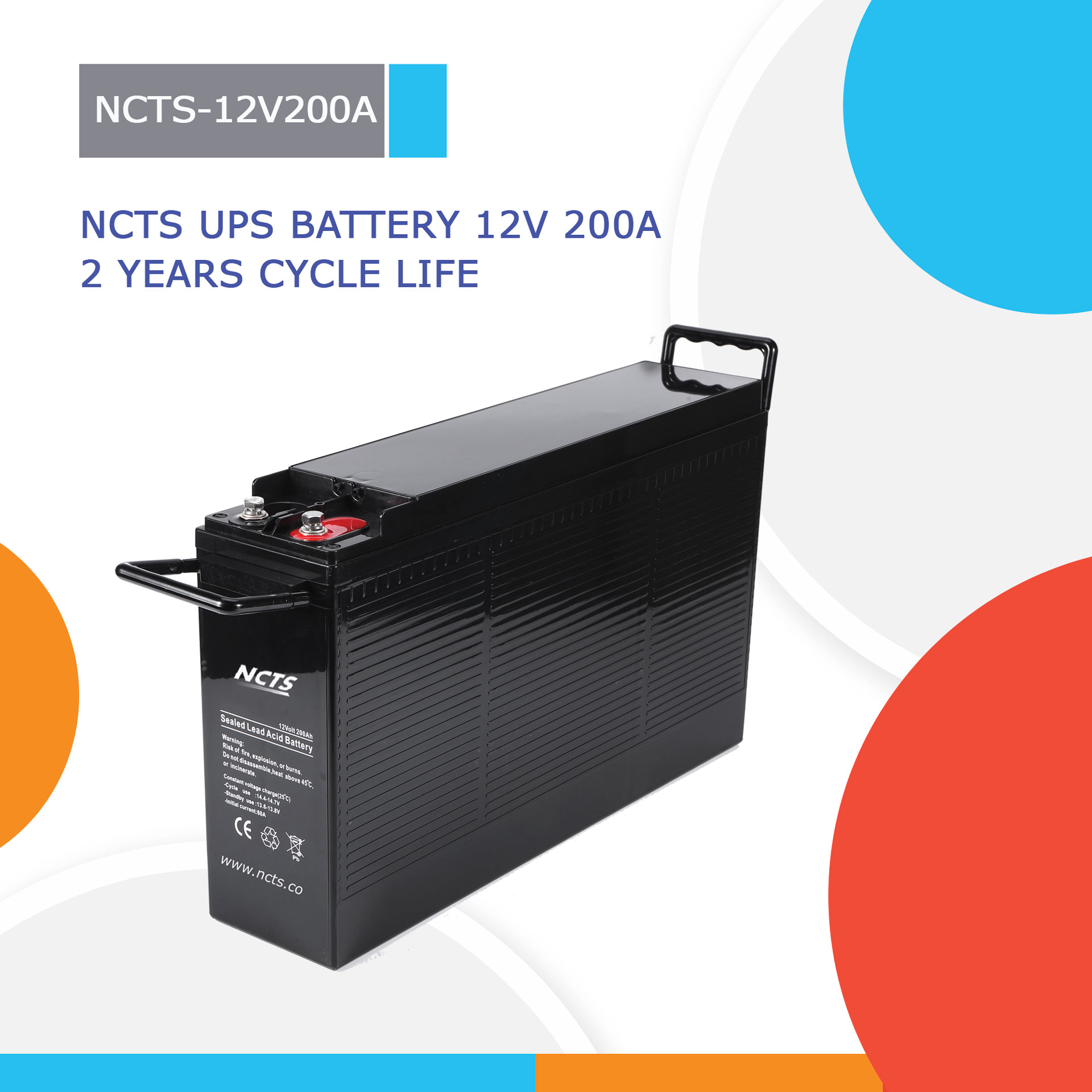 15-NCTS UPS BATTERY 12V 200A